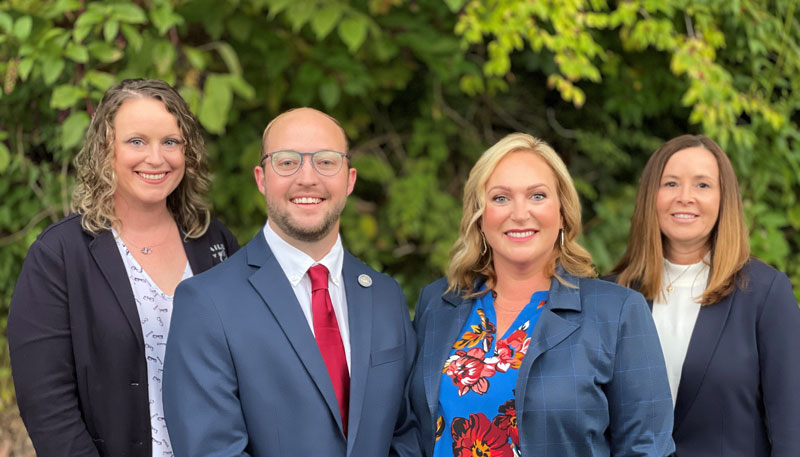 Welcome to Bailey Eye Care
Call or Text Us At 304.733.0809
How can we help you today…
Family Optometrists in

Huntington & Barboursville, WV

for 30 years.
Excellence in Eye Care, Eyeglasses, Contact Lenses & Designer Sunglasses.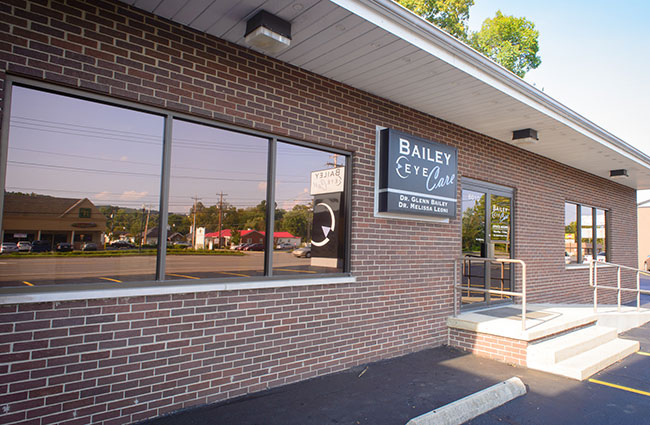 Welcome to 
Bailey Eye Care
. We pride ourselves on providing you with the most professional and highest quality eyecare possible.
Your eye care is an important part of your overall health care. At Bailey Eye Care we strive to offer our patients the highest quality vision care and service. Each of our staff members are professionally trained to assist you in making informed decisions about what products and procedures will best benefit you and your individual eye care needs. Our comprehensive eye exams include checking for and treatment of diseases and infections to insure the health of your eyes as we provide you with optimal visual correction.